News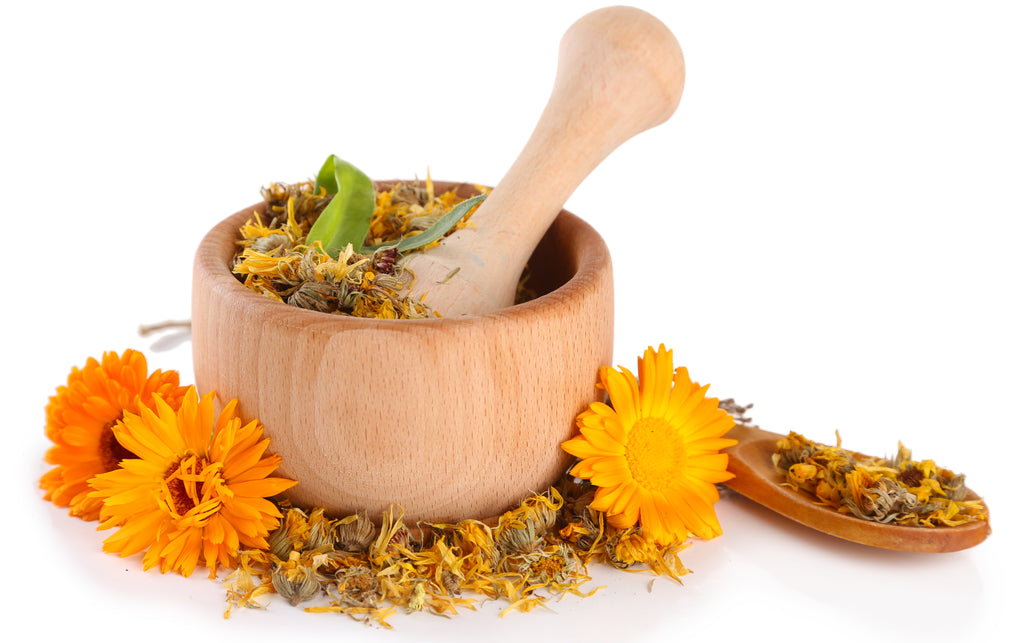 1. Calendula flowers contain anti-viral properties. 2. The petals are edible! They taste delicious in salads, and contain many medicinal properties! 3. Calendula has been used in traditional herbal medicine to treat wounds, skin irritations, headaches, stomach ailments and toothaches for centuries. 4. Calendula has been shown to aid in treating acne. 5. Used on the battlefield in the Civil War and World War I, calendula flowers were used as an antiseptic and in bandaging to promote healing. 6. This "King of Marigolds" can be used as a natural food or fabric dye! 7. I am in LOVE with Calendula...
---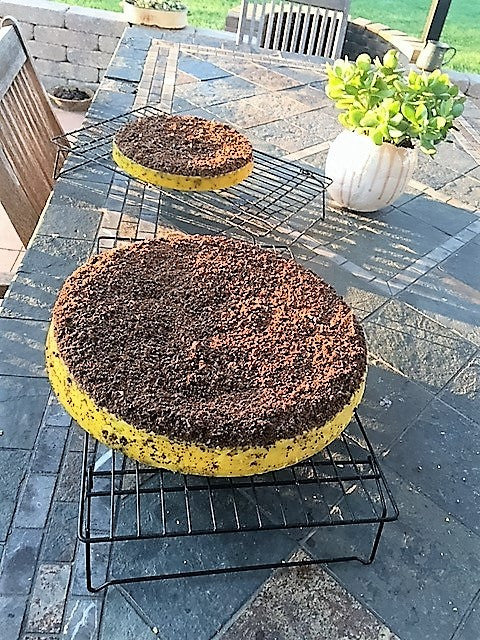 Ever wonder how raw beeswax from the hive gets rendered into clean, usable wax? My amazing mother is finding out! She purchased a large amount of earthy, raw beeswax from a local beekeeper, and is working the old-fashioned way to create all-natural, amazing, local beeswax for Cloudberry Beauty! I am pretty excited about this development, and will keep you posted with pictures of the painstaking process. Washing, draining, melting, and scraping, this is as close to nature as it gets, folks!
---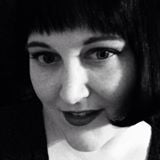 Born and raised in and around Madison, WI, and having traveled a bit, I now know there is no better place in the world to live than in the American Midwest (except maybe Canada. I LOVED Canada.) Come for the changing of the seasons, stay for the fresh fried cheese curds! I grew up a theater geek, singing and acting in every venue I could. Even living in small towns, there were always shows to dance in, madrigals to sing in, and unfortunately for me, obligatory sporting events to humiliate myself in. I'm sure my family, all hardcore Packers football...
---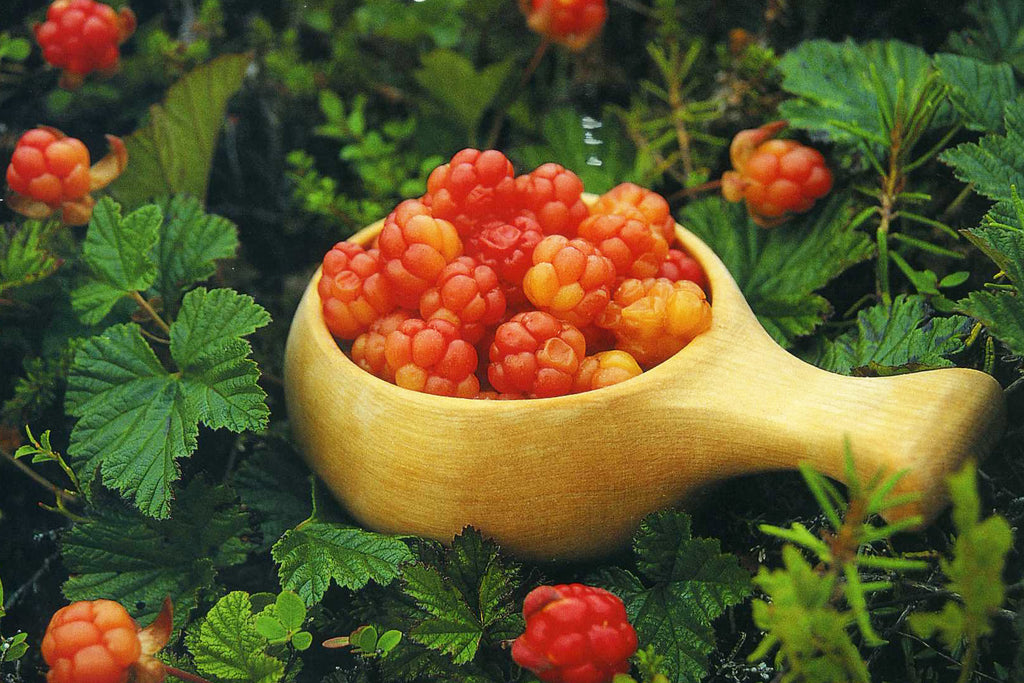 I sometimes get asked where I got the idea to name my company Cloudberry Beauty ... did I invent a fantastical berry to use as my logo? The answer is no! A lot of Americans have never heard of them, but cloudberries are a very real - and delicious - berry! Cloudberries like the cold and grow mostly in the Northern Hemisphere, in countries like Sweden, Norway, Finland, and even parts of Russia, Germany, and Canada. Also called "bakeapples," (Bakeapple Beauty just doesn't have the same ring to it) cloudberries are ripe when they reach a reddish-orange color, and taste...
---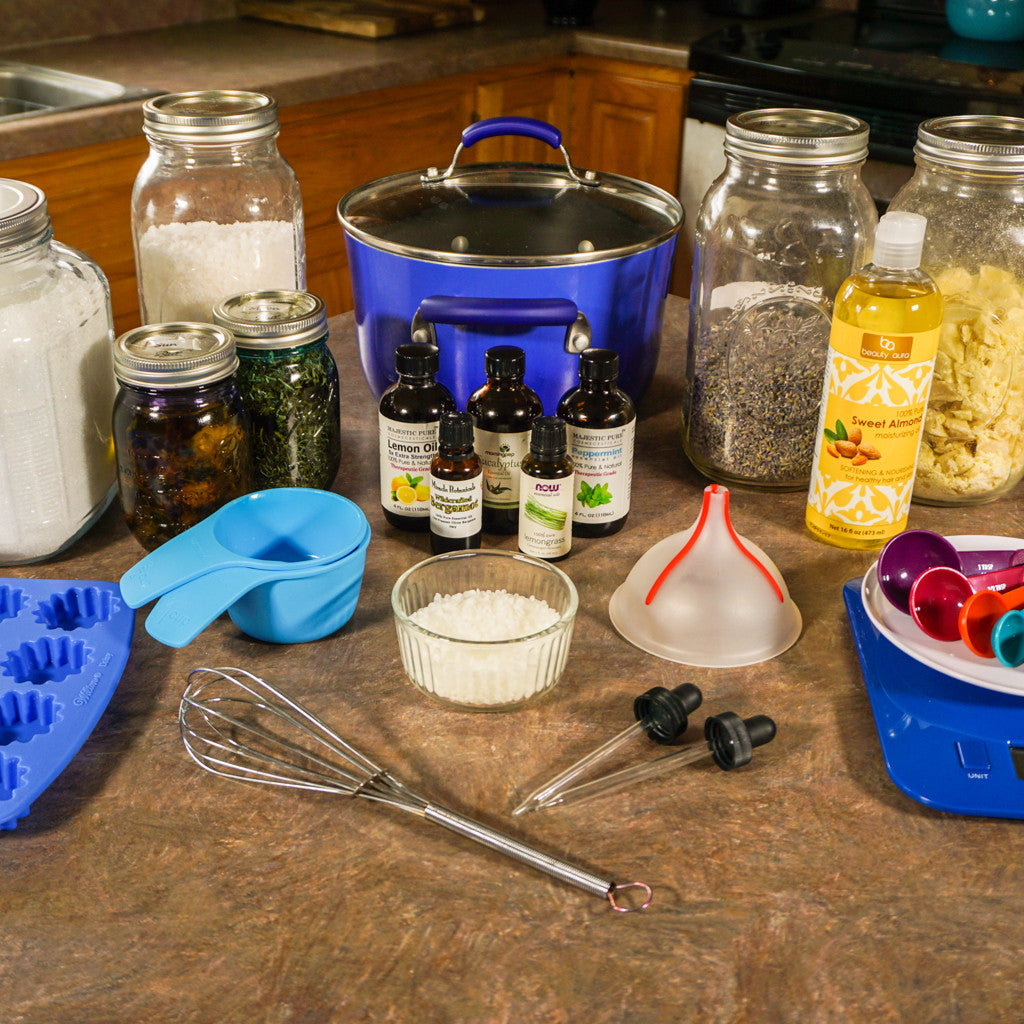 I often hear, at craft and vendor fairs, customers surprised that they have never heard of the Cloudberry Beauty brand.  This is because many vendors at these fairs are independent distributors of multi-level marketing companies.  I am, actually, honored that my products and presentation are associated with national and international brands. Cloudberry Beauty is not a distributor of another company's products I have always been passionate about natural cosmetics and skin care, but grew frustrated trying to find natural beauty products, especially those without harmful mineral oils.  After years of thinking about it, and with the support of my family...